MISHEEL MEGA MALL
Мisheel Mega Mall
Misheel Mega Mall started its operation in July 2016 and was established with the aim to become the first ever Construction department store in Mongolia. The building is a pillar of development bridging the construction, infrastructure, interior renovation and real estate sector being the first to bring all government agencies and private sector entities under one roof.
The 2 story building provides a lavish 21,000 square meters of space housing the world's leading brands, therefore providing the opportunity to display their products (Sanitary ware, home building materials, stone crafting, decorative plates, flooring, painting, plumbing products etc.).
МММ ТRADE
MMM Trade LLC was established in December 2016. MMM Trade opened the first construction material DIY store in January 2017 with the ambitious goal of becoming the leading supplier of construction materials in Mongolia and provides the customer with a comfortable, clean environment meeting world standards.
The MMM Trade Hypermarket, being the first of its kind in Mongolia, integrates a western DIY concept fulfilling the needs of general home owners and professional handymen.
We are cooperating with professional individuals, interior designers and large development companies operating in the construction sector, collectively improving on a daily basis in order to service the customer with a completely new experience of buying construction material.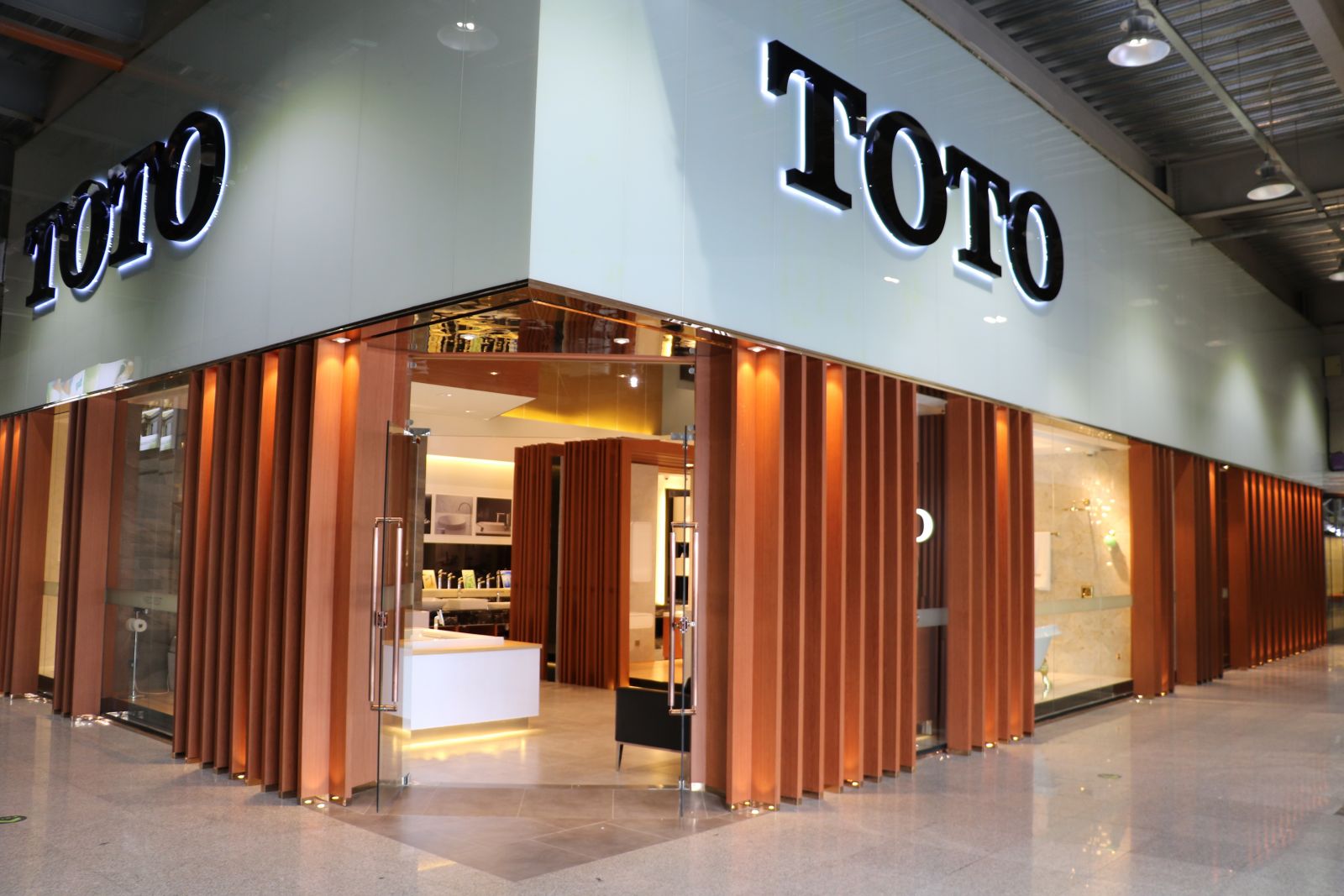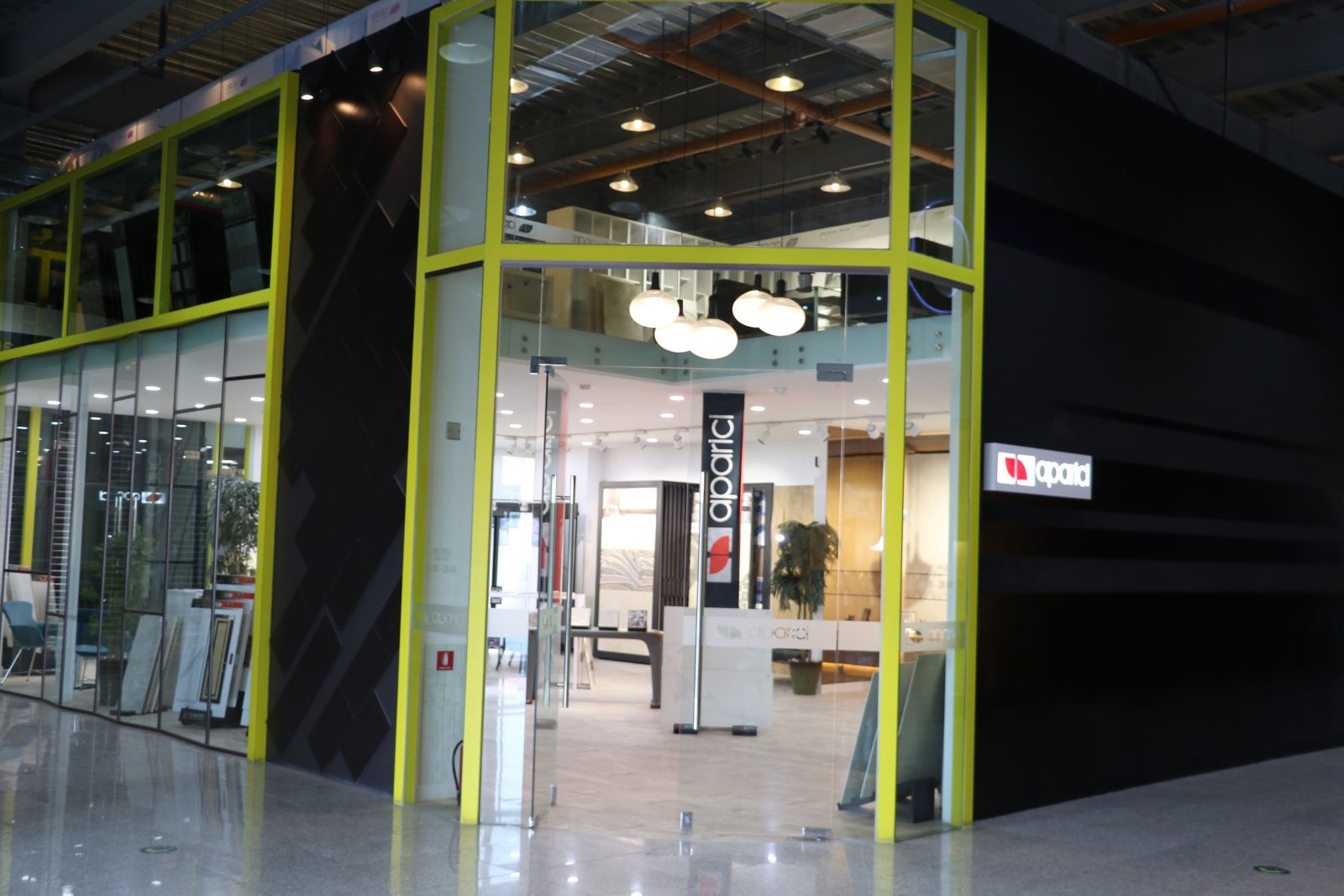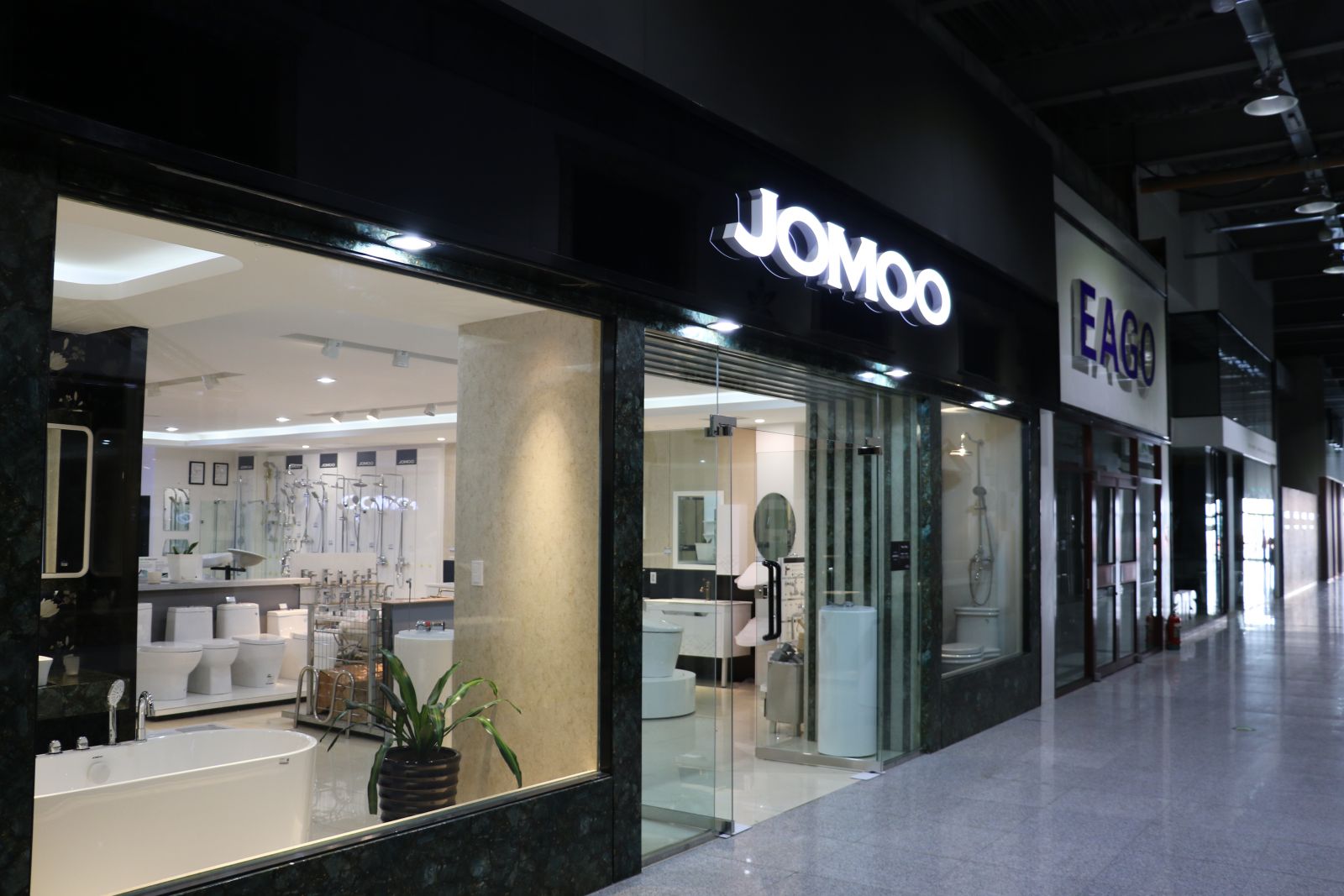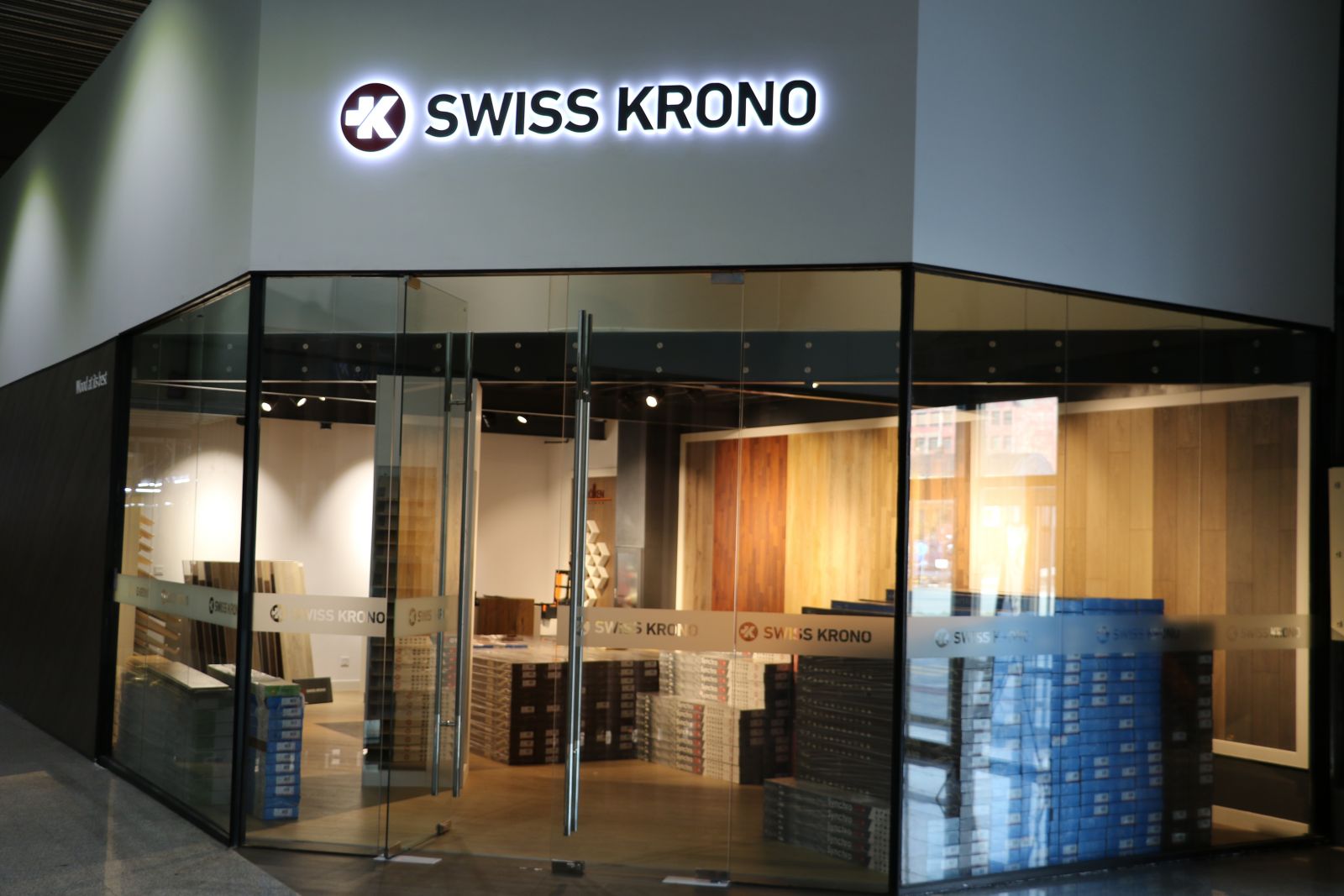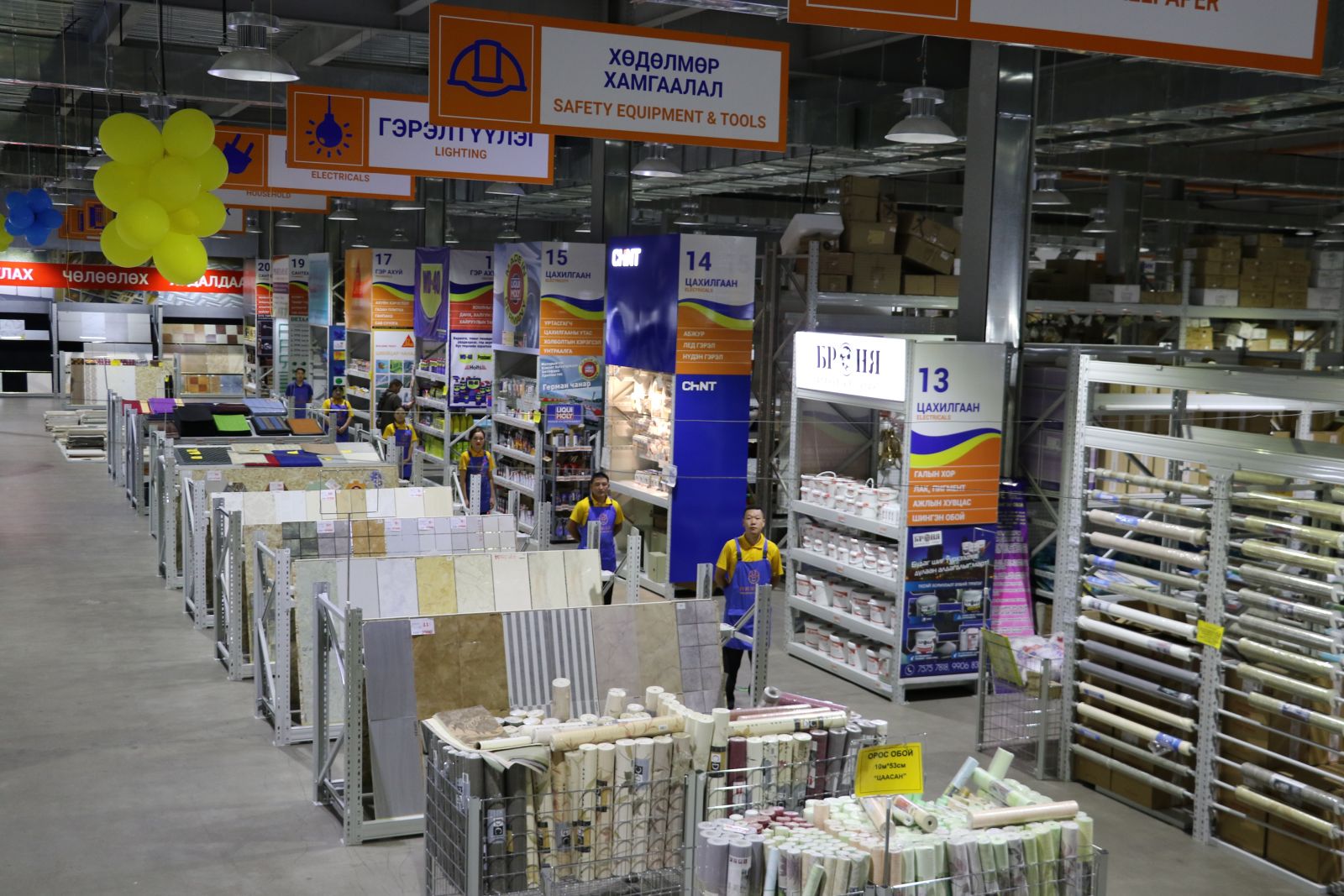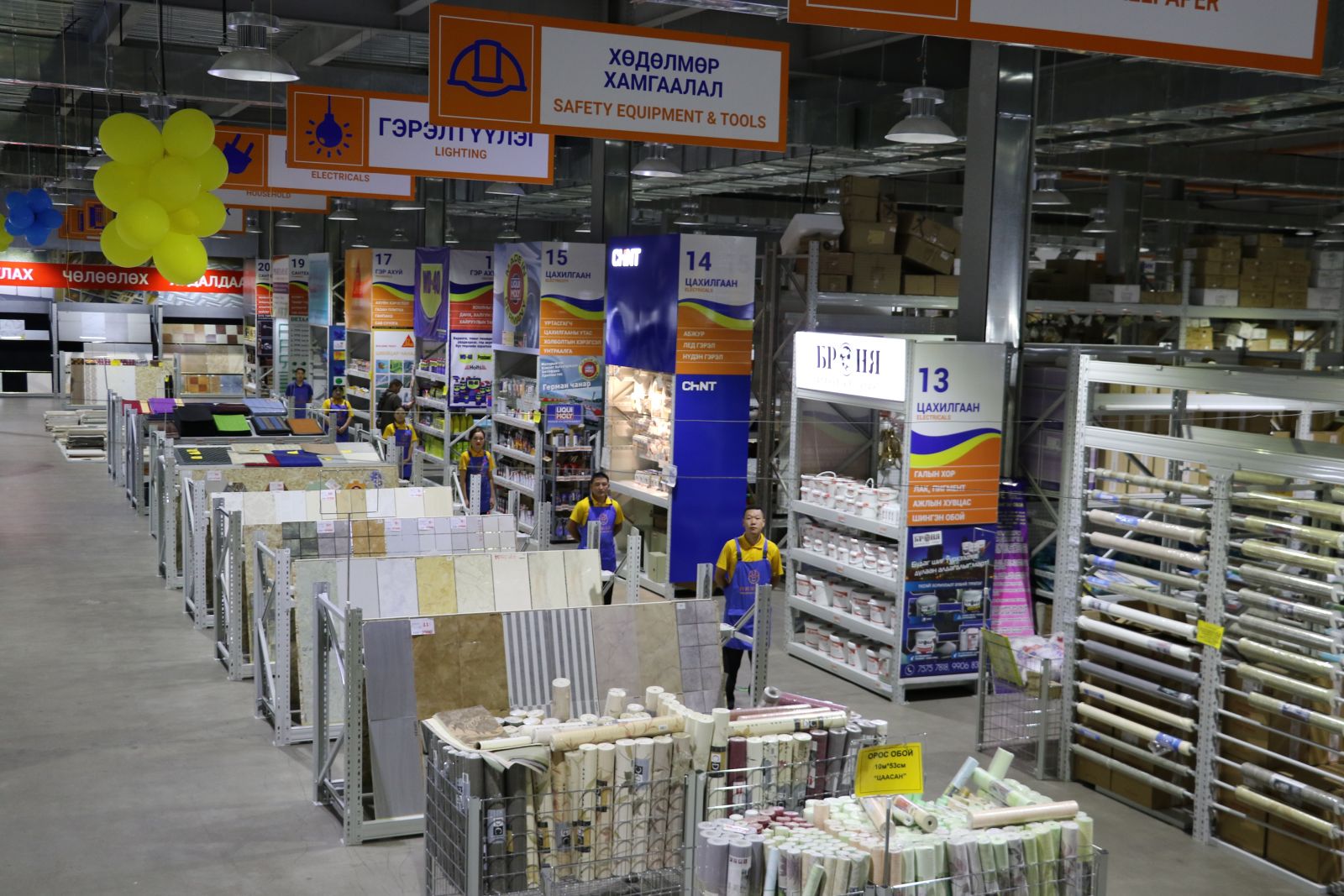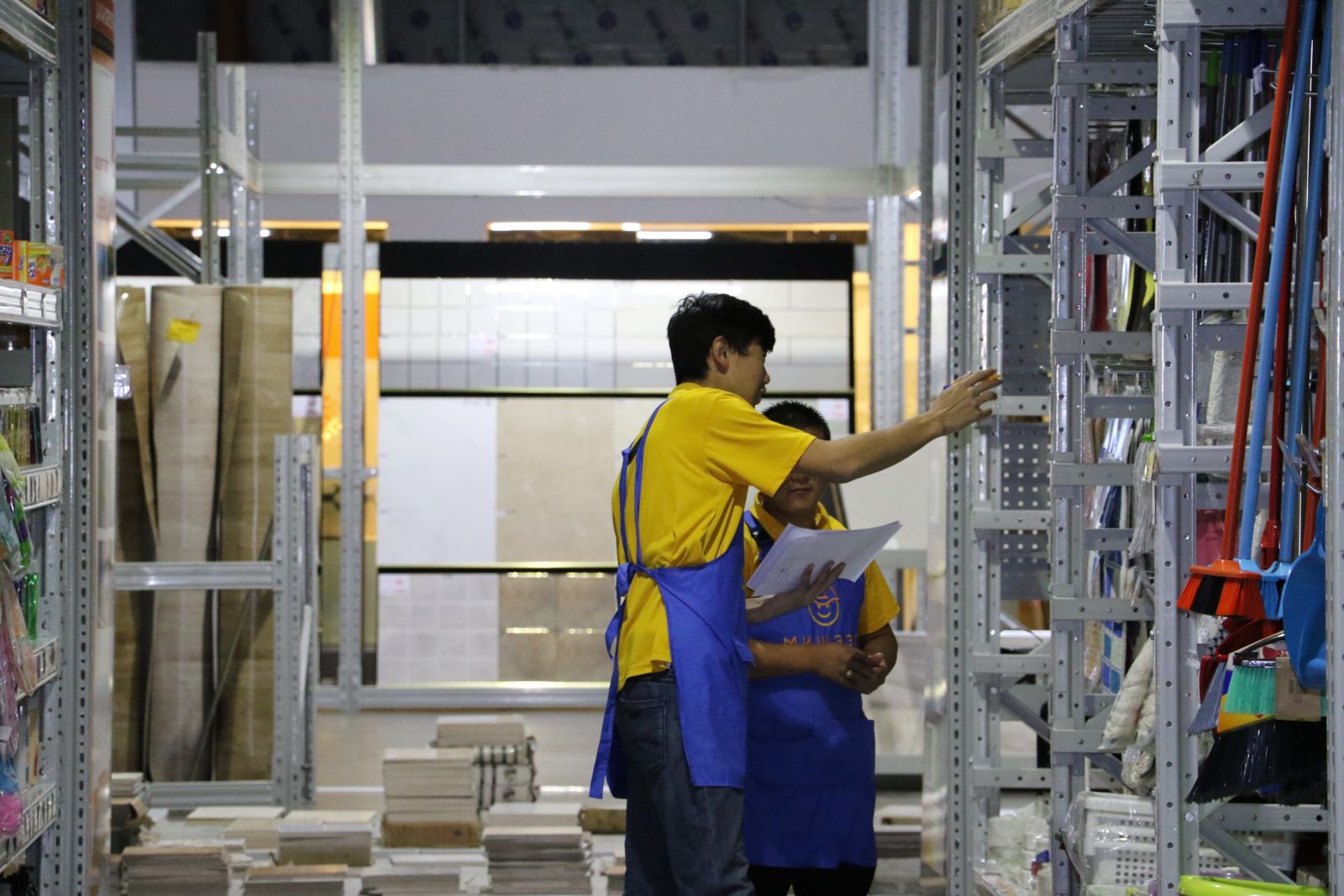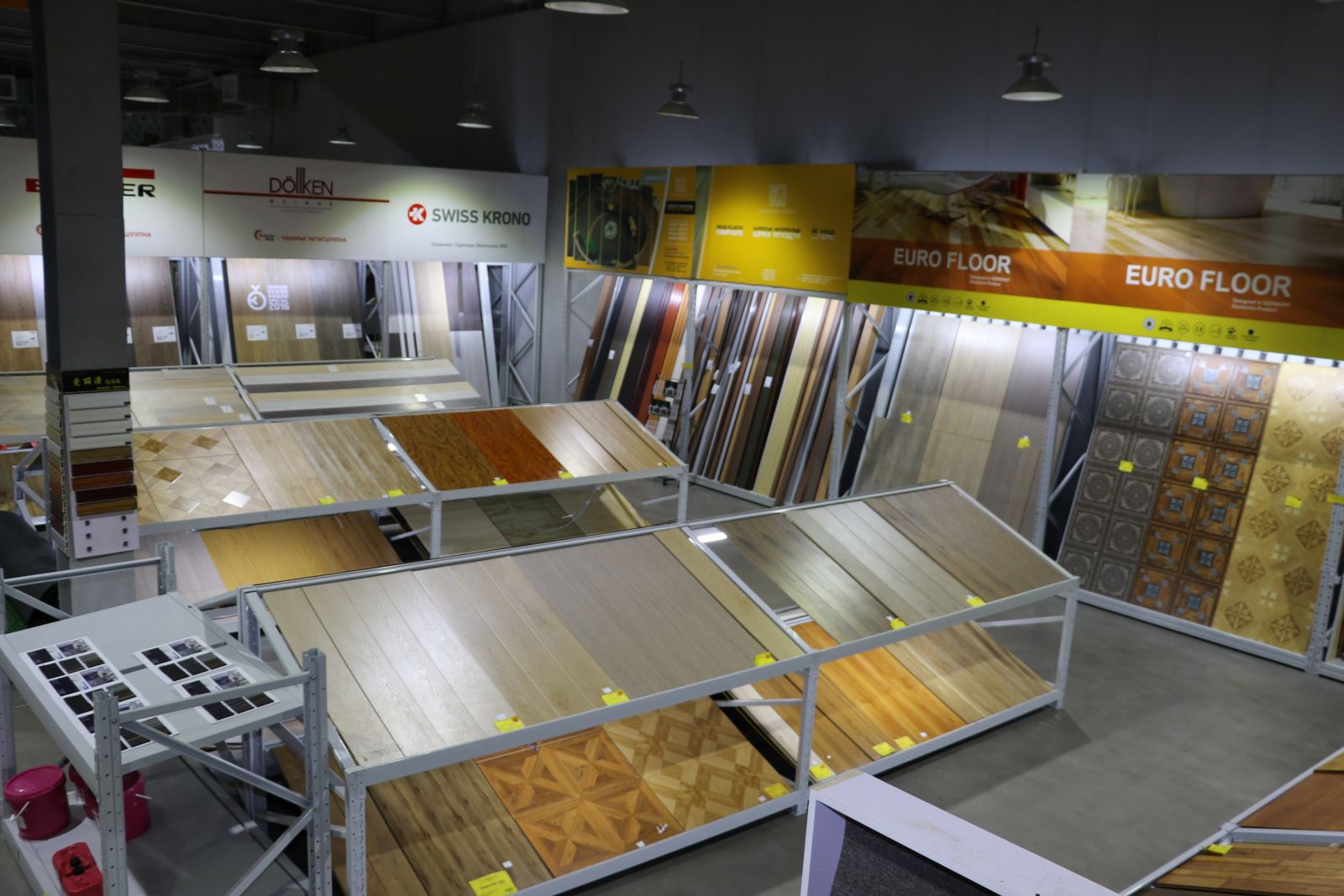 ---