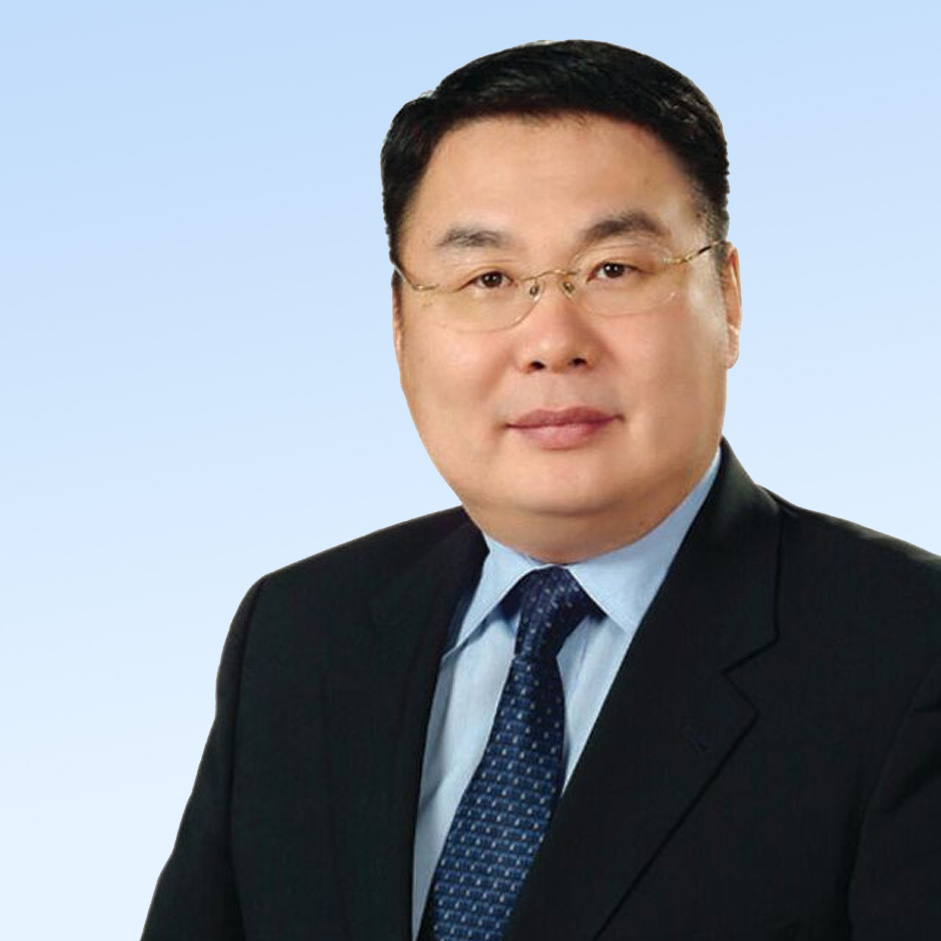 In 1992 a small trading company was founded which grew to become what is today the Chono Group of Companies. Over the past two decades the combination of our employees' hard work and entrepreneurial commitment has built us as one of Mongolia's leading enterprises. Today we are structured as a diversified investment holding group with numerous corporate milestones and developments earning us considerable recognition within the business community of Mongolia.
The subsidiaries of Chono Group operate in numerous business sectors such as real-estate development, property management, hospitality, agriculture, logistics and mining. With the rapid development of Mongolia in the past decades, our subsidiaries were able to benefit and become significant domestic players with extensive international and domestic partnerships and joint-ventures.
Our history in Mongolia and extensive background in these sectors has ensured we take a long-term perspective when it comes to developing business strategy: we invest for the long-term and we plan for the future. Being forward-looking and innovative are qualities we pride ourselves upon; they have helped us grow and have enabled the subsidiaries of Chono Group to set benchmarks in the industries in which we operate. We have been building our business to deliver: relevant and trusted advice, insight and execution for our clients; and growth, discipline and strong financial performance for shareholders.
Our clients appreciate our experience and understanding of operating in Mongolia while we carefully evaluate their needs and perform towards their best interests. We focus on partnerships, emphasize trust and strive to constantly improve.
On behalf of the Chono Group and all of its employees and partners, we are looking forward to a long-lasting business relationship with you, with many prosperous and exciting decades still to come.
Sincerely,

Enkhboldsodon Tumurkhuyag
---