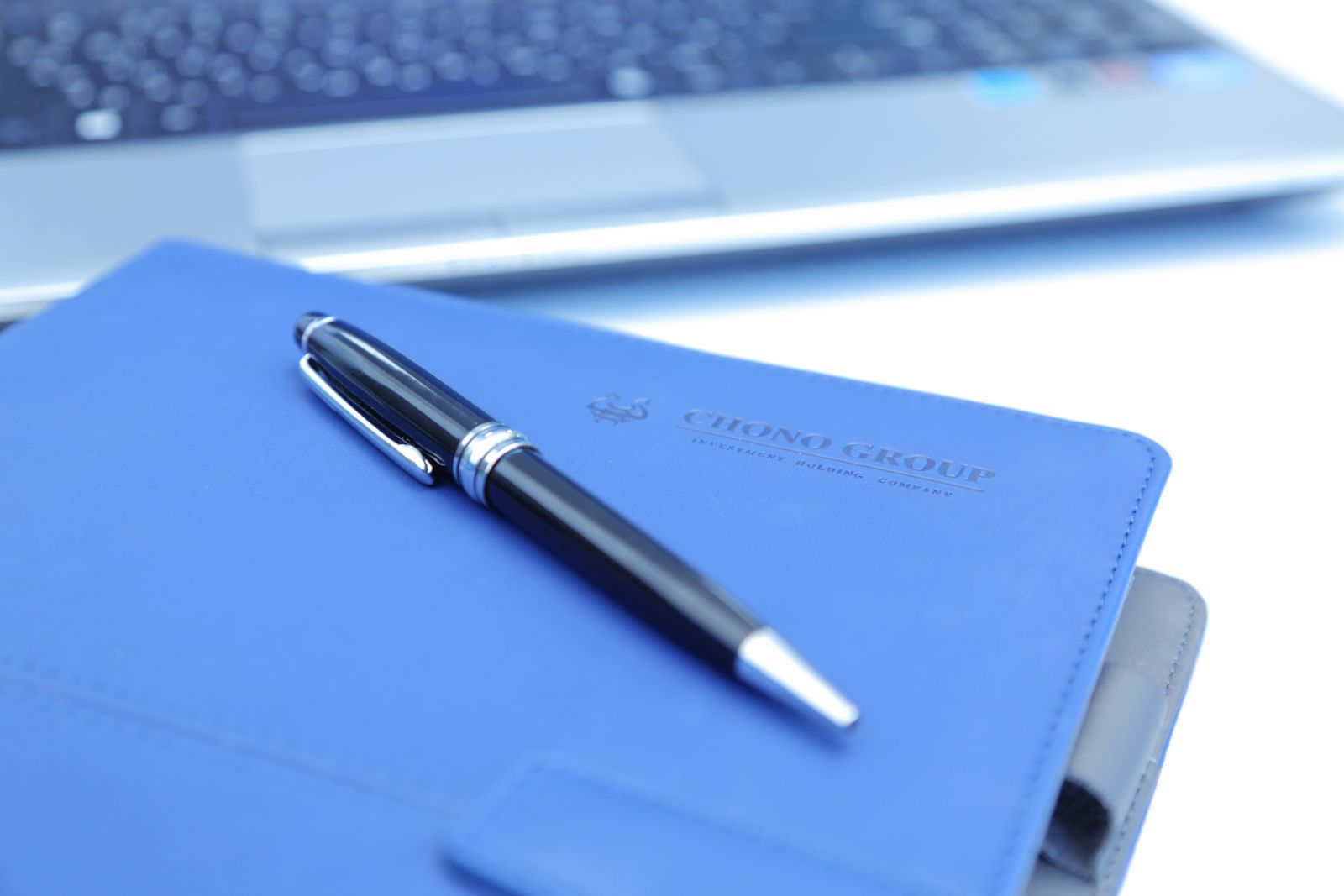 OUR MISSION
Expand our position as one of the major contributors to the Mongolian economy, by improving the quality of lives of people in the communities where we are present and providing distinguished activities and services that benefit Mongolia.
VISION
We strive to become the market leader in the sectors we operate in, by delivering world class services and products. Our goal is to become the first choice for stakeholders whilst building trustful partnerships, both domestically and abroad.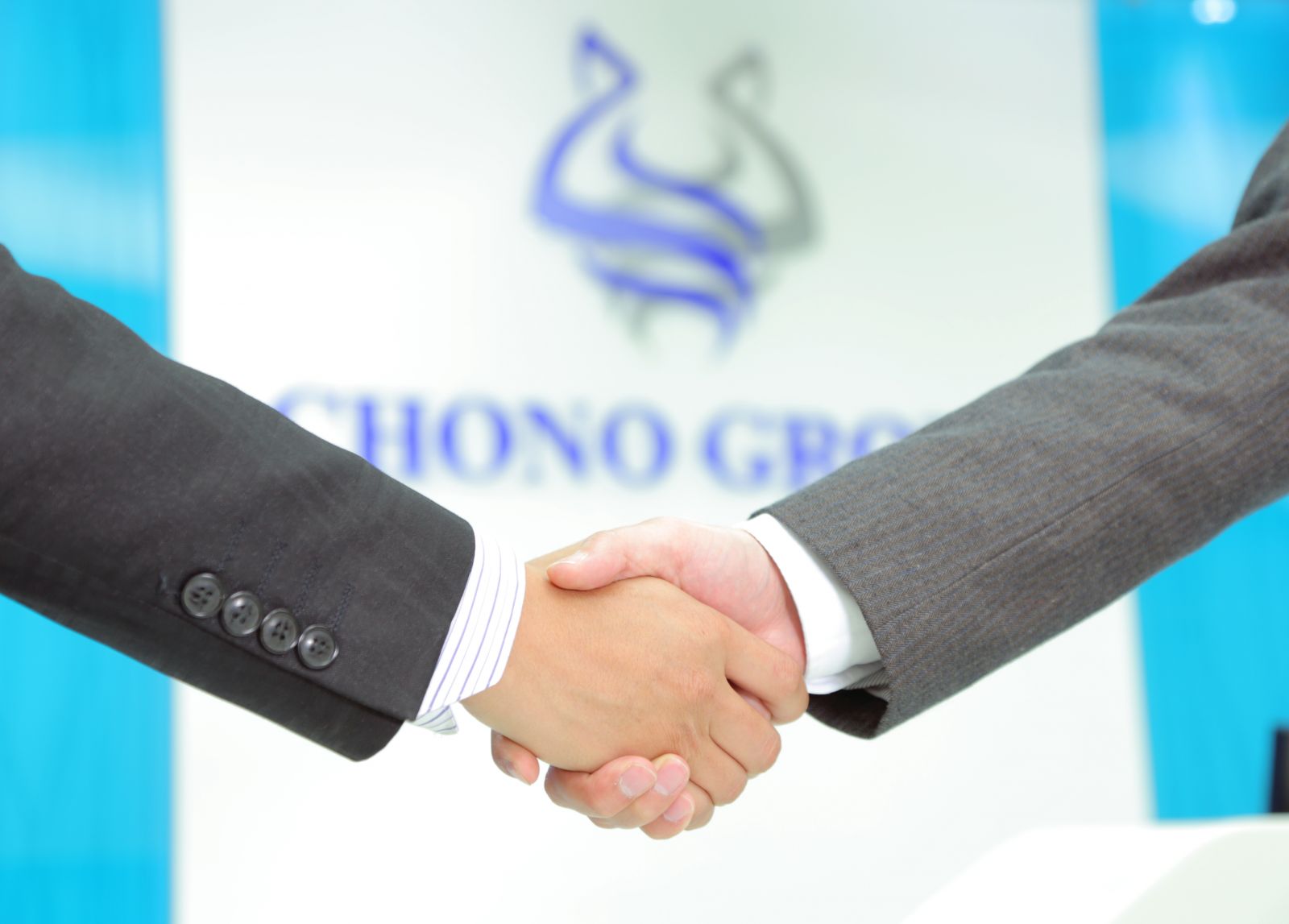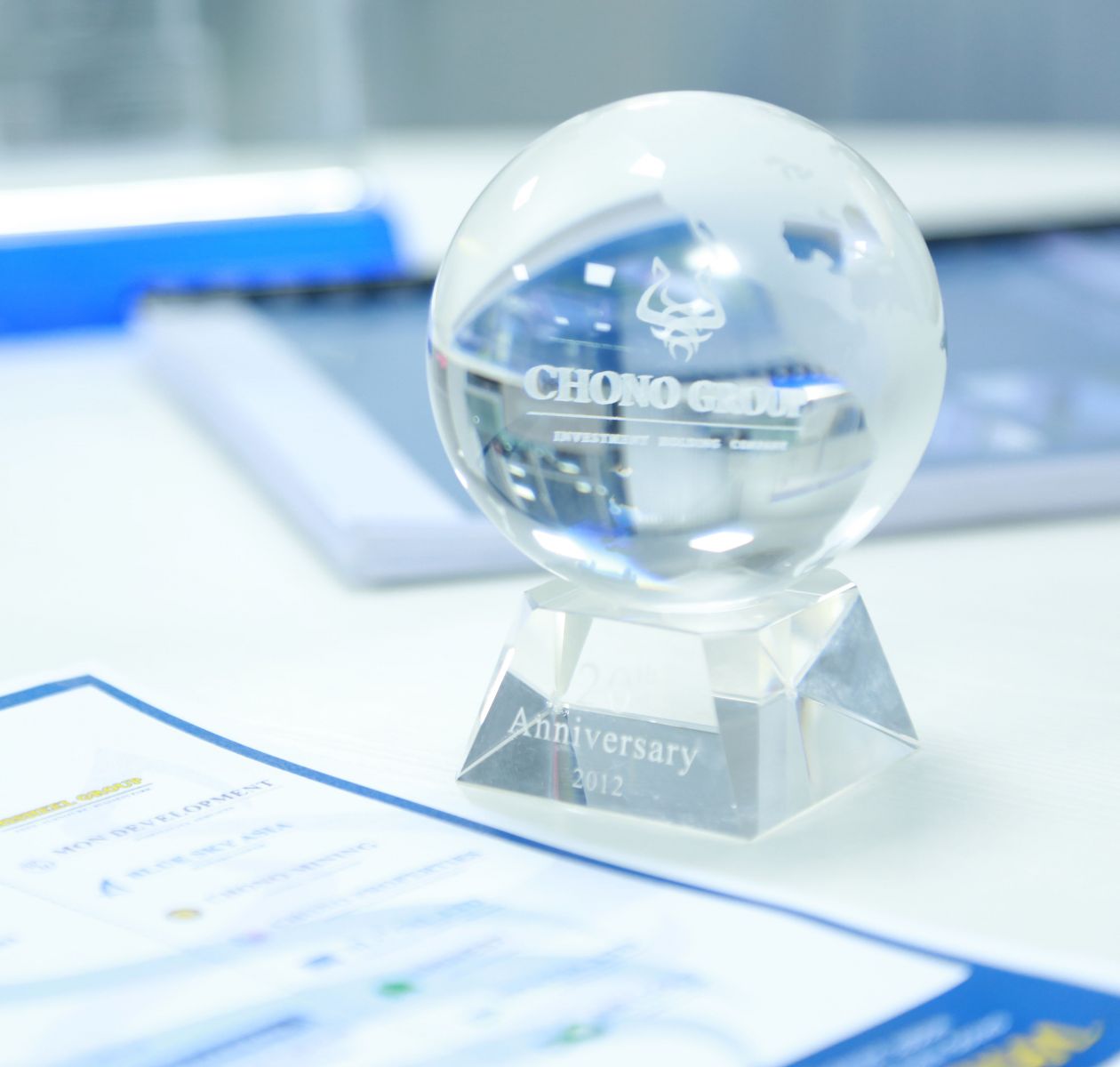 VALUES
Our values-Integrity-Opportunity-Partnership-Respect for People have been the cornerstone of Chono Group's success for over 20 years. We operate every day by these values.
Integrity that we are committed to ethical actions.
Opportunity is the cornerstone of the group's investment framework and our ability to see and seize opportunity and introduce future initiatives for our portfolio companies.
Partnership-The group is keen in promoting collaborative partnerships with Investors and Shareholders both International and domestic and views this as an integral way to expand our portfolio.
Respect for People-The group instills unity in purpose in the entire organization, focusing on trust and respect for its people, promoting solidarity and open communication, upholding professional growth, and uplifting dignity of labor, as it works toward shared goals along its organizational structure.
---